WAREHOUSING, CONSOLIDATION & DISTRIBUTIOM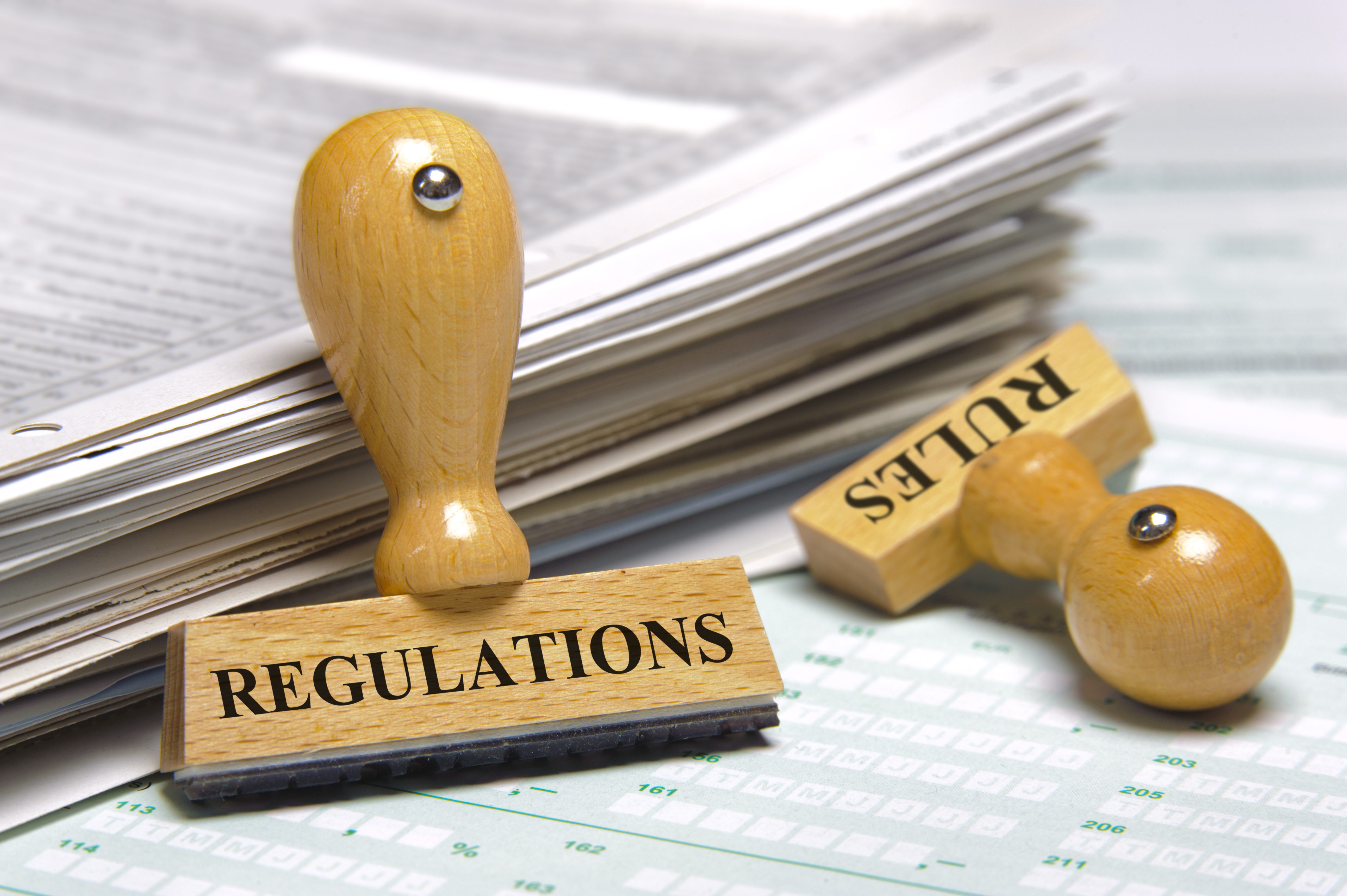 Company provides reliable storage space for cargoes. Our warehouses are equipped with security and fire alarm systems along with round the clock physical security of premises. All goods stored in warehouse are properly protected. We offer short-term or long-term storage. Our company offers loading / unloading, packaging, labeling, storage, distribution of goods from our warehouse to any place in the world.
Please fill in Online Request. We will contact you as soon as possible.