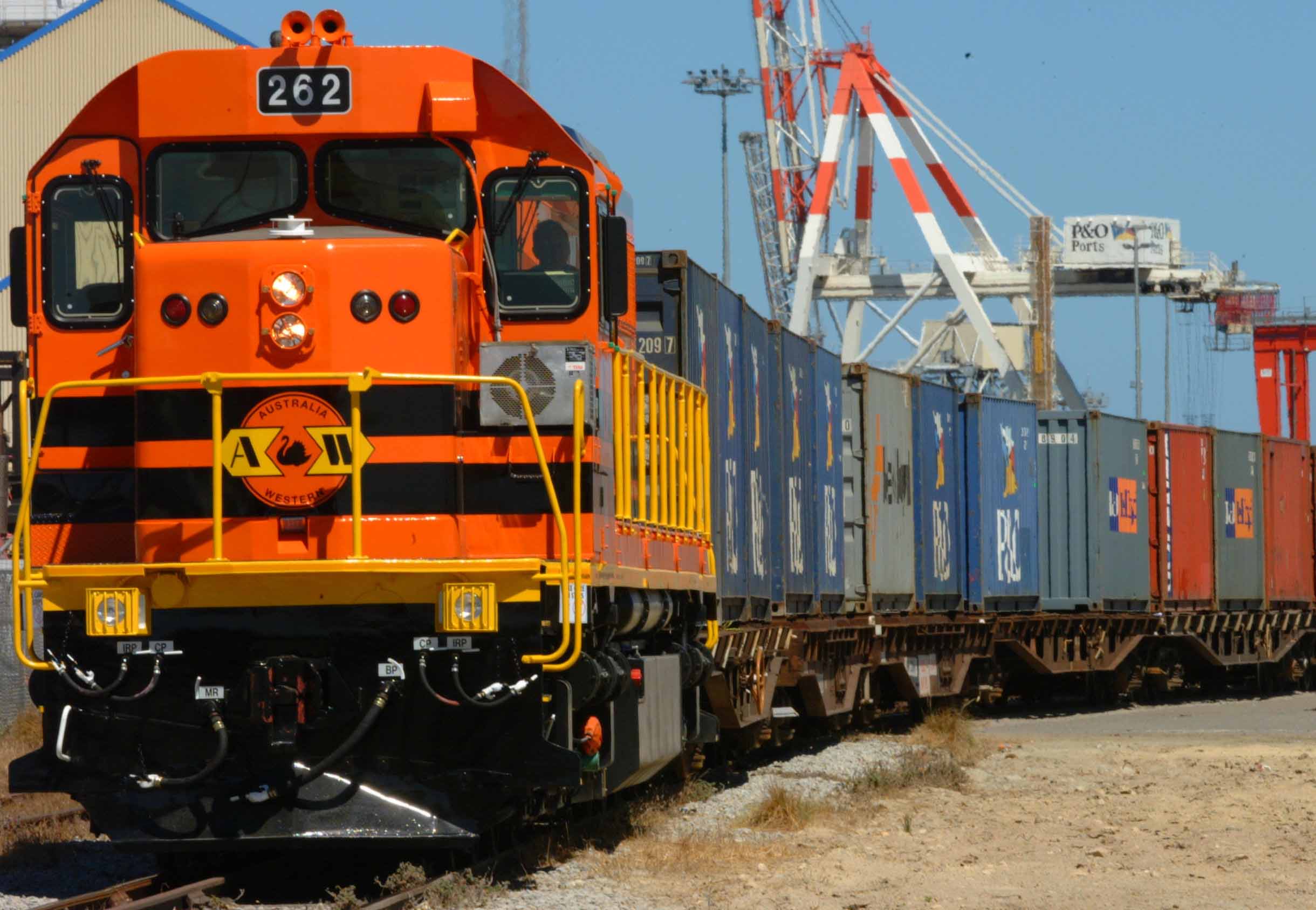 Our company provides the most complete range of services for rail freight (import / export / transit) at any distance within CIS countries, Europe and China. International cargo transportation by rail is organized by all types of locomotives. Our professionals have necessary experience and qualification to develop the most profitable route, calculating the value of railway transportation, optimization schemes and tariffs
We offer low cost, environmentally friendly transport of goods by rail. Along the way our customers are supported by experts who are conversant with every aspect of transportation. We are able to arrange rail movements that are tailored to your needs and are always available from the moment that your goods are loaded in the station right through until final delivery. Of course, if required, we are also able to offer additional freight forwarding services.
Depending on your requirements, we will organize your rail transports in individual wagons, platforms, groups of wagons or block trains. Our customers include well-known companies from all sectors of industry: construction materials, consumer goods, chemical, food, steel, wood and paper industries plus energy producers, all rely on our many years of experience.
Please fill in Online Request. We will contact you as soon as possible.