PROJECT MANAGEMENT & ART LOGISTICS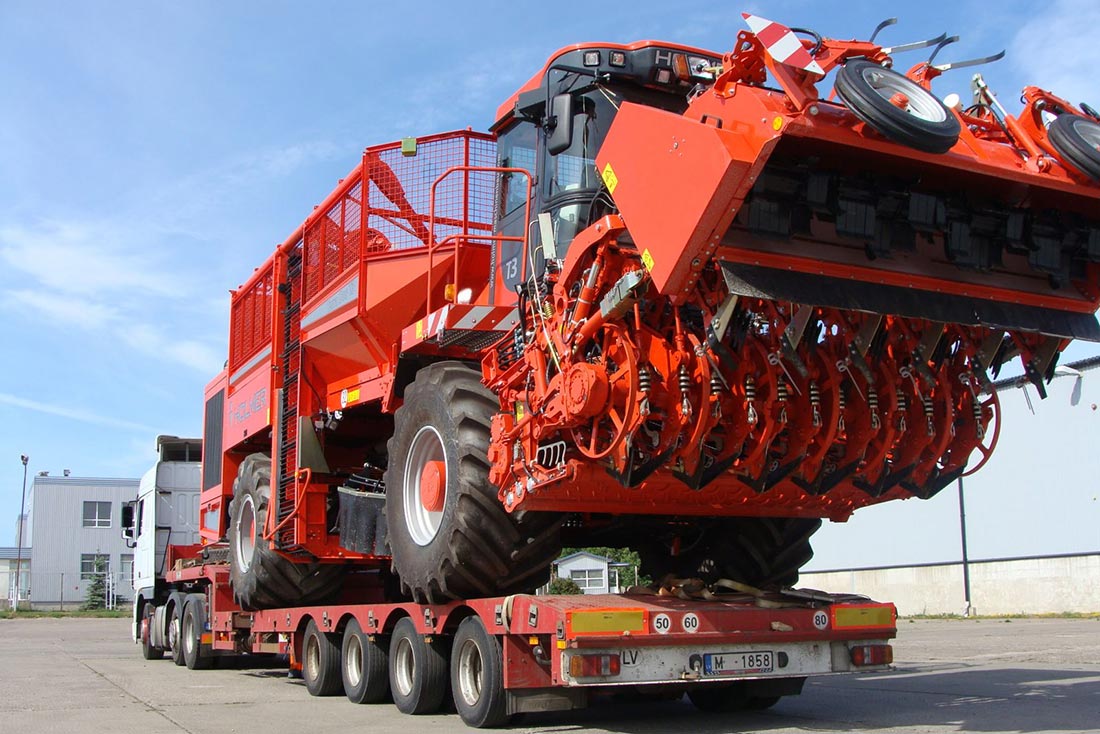 Project Logistics is the most complex form of organization of cargo delivery, involving extensive preparation and maximum coordination of actions on each stage. The company has experience and offers a range of services for oversized cargo on "turnkey" basis regardless of the country of origin / destination, including execution of all formalities in transit countries. A team of professionals headed by a project manager develops individual logistics solution, coordinates work, organizes provision of comprehensive services accompanied at all stages of preparation and implementation, prepares a feasibility study of the project logistics, calculates budget and informs about the progress of the project at all stages. We provide the necessary number of various types of cranes, railway locomotives, sea and river vessels, barges and air transport. The company offers a full range of services including inspection of the goods, detailed study of the route selection, the necessary loading and unloading equipment, obtaining all necessary permits and approvals for the project transportation in accordance with the legislation of the Republic of Kazakhstan and transit states, development of schemes of loading and securing cargo, control the process of loading and unloading at each stage of the transport, packaging and fastening, customs clearance, warehousing & insurance.
Transferring artworks is an extremely complex affair: they are fragile, of great value, and occasionally also of a considerable size. It takes art, experience and passion. Wise Logistics is able to count on highly specialized men and means, able to deal with unique means of transport and mount important exhibitions at a national level.
Nowadays, Wise Logistics is among the leading and most modern equipped single-source suppliers of fine art and exhibition logistics, provider of storage for top quality artwork and planning and/or organisation of exhibitions.
For many years now, established museums, organizers of exhibitions and private as well as institutional collectors from all over the world have entrusted Wise Logistics with their precious works of art.
We ship paintings, sculptures, antics, designers' and old furniture, haute couture collections, etc… to any destination and for any kind of event. Transporting artworks and valuable goods requires rigorous knowledge of international regulations, meticulous attention given to protection and packing of the art pieces, and continuous follow-up care of the shipments.
The professionalism of our team and agents is our best asset to comply with the fine art logistics requirements, and to ensure transport and delivery in optimal security conditions.
Our know-how and reliability are recognized by numerous actors of the Art market and Fine Art exhibitions sector. All along the year, we proceeded to many shipments of artworks intended to be presented on major international and local events.
Please fill in Online Request. We will contact you as soon as possible.