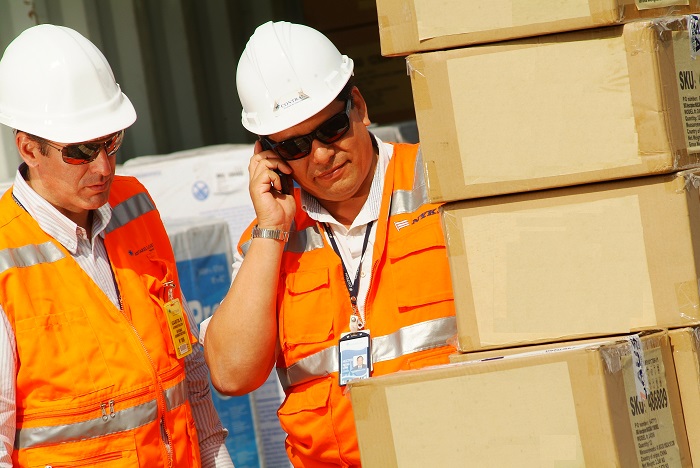 Customs procedures is an obligated condition of any foreign operation. To hold them quickly and cost-effectively requires knowledge of not only the basics of customs legislation, but also of all the nuances that may occur during customs clearance at different customs regimes in different countries. Therefore, it is recommended to entrust customs clearance to professionals who carry out customs operations on behalf of a client. Our company provides:
Advice on payment of customs duties and taxes in foreign trade operations;

Full customs clearance of import, export and transit goods, including temporary import / export;

Preliminary calculation of customs payments;

Preliminary declaration of goods;

Selection and confirmation of HS Codes;

Preparation of preliminary decisions on the classification of goods (HS Codes);

Organization of obtaining certificates, declarations of conformity and certificates of origin;

Organization of obtaining permits of import and export controls;

Advice on customs clearance procedures;

Protection of client's interests on issues of foreign economic activity in the state bodies;

Informing on all stages of the work.
Please fill in Online Request. We will contact you as soon as possible.